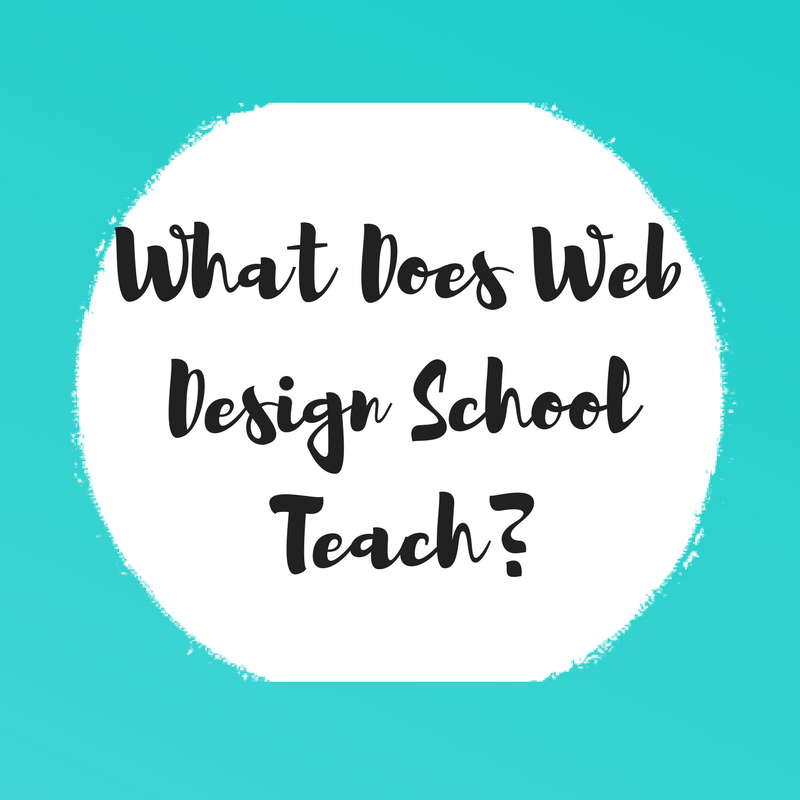 I know you have all been curious about what exactly we will be teaching here in Web Design School. Below I have listed the official curriculum for you for both the Prep Course and the Full Course.
Prep Course
Day 1 - A day in the life of a web designer
Day 2 - The techy stuff you need to know
Day 3 - The tools you will need
Week 1 – creating web sites
Day 1 – nameservers and cpanels
Day 2 – installing wordpress, plugins and themes
Day 3 – website content
Day 4 – design
Day 5 – security
Week 2 – Running your business
Day 1 – working as a freelancer
Day 2 – working from home
Day 3 – your resume
Day 4 – your portfolio
Day 5 – your client testimonials
Week 3 – getting clients
Day 1 – online places to get clients
Day 2 – submitting proposals
Day 3 – initial consults
Day 4 – creating proposals
Day 5 – collecting payments
Week 4 - working with clients
Day 1 – proper decorum when working with clients
Day 2 – how to create a smooth process with clients
Day 3 – handling customer complaints or set backs
Day 4 – final delivery of products
Day 5 – customer follow ups
Bonuses
Bonus 1 – intro to social media
Bonus 2 – creating sales funnels
Bonus 3 – intro to seo
Bonus 4 – content marketing
Bonus 5 – email marketing
Bonus 6 – Facebook, Twitter, Instagram, Pinterest, and LinkedIn Marketing
Bonus 7 – Video Marketing
As you can see, it's a lot! This course is designed for people who are looking to become web designers and digital marketers. As you can see here I have given you tools to learn social media marketing, creating funnels, become an SEO expert. Again it's a lot of material that you can use to create your freelancing business. Plus you will get 4 1:1 sessions with yours truly. This way you can ask your questions and I will help you get through any roadblocks you may have about starting your business. Plus I will get you all the templates and tools I use to communicate with clients. If there is anything that could possible be missing, I will make sure you get the info you need! You can sign up for and enroll in the Prep School now. I am going to be limiting the number of students in the beginning so sign up now while there are still a few spots available!