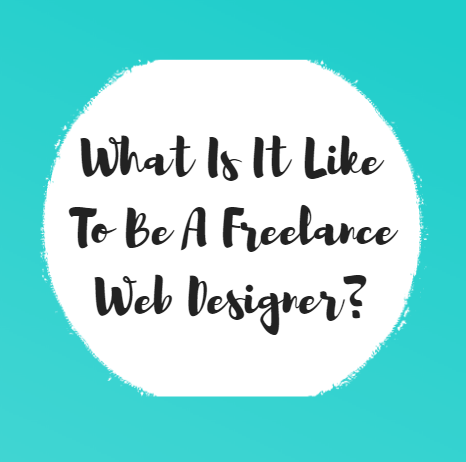 Before taking a course to become a web designer, you should know what it's like to be a web designer. So let me tell you a little about my day to day.
First, I'm always in contact with clients. Like on a daily basis. Good communication is essential for a successful project. Which means in the morning I'm emailing clients responses to their questions. In the evening I'm sending them progress updates. During the day we may also schedule some face time via skype or a phone call. I send proposals to new clients and do an initial client meeting so we can get to know each of and finalize the work plan.
When I'm not speaking with clients, I'm doing client work. At the start of the project in the proposal I put together a schedule for them of what is being done and when. So maybe day 1 I'm setting up their site by installing wordpress or the plugins. And then day 2 I'm uploading their content and starting the design work. I keep track of all of this using Asana.
In asana I create a new task for each client and then I create subtasks for what needs to be done with due dates. At the end of each week I go through and schedule out all the tasks I have for the next week. This way Monday morning all I need to do is look at my tasks due for that day and I'm good to go.
Once a site is complete, some of the other work I do is creating images, making sure links work, uploading blogs, sending newsletters, scheduling social media posts, creating content schedules, and creating sales funnels.
The best part about all of this is I get to do it from home. If I want to work in bed with my tablet all day, I do. If I want to work in my office on my desktop, I do. If I want to work on the couch next to the dog, I do. If I want to work on the beach while getting a tan, I do. I can work from home. I can work while on vacation. I can work from anywhere.
If this sounds like something you would like to be doing every day, sign up for our free Web Design School Prep Course where I will be going into more detail what it's like to be a web designer and how to get started.